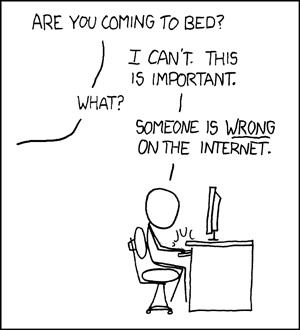 Megan McArdle explains, and the last sentence is the most important, so I bolded it:
A car is an asset, in the sense that has resale value.  But a new car loses value as soon as you drive it off the lot.  It loses even more value whenever you are so rash as to drive it anywhere else, scraping things and getting your Jimmy Buffet's Greatest Hits album stuck in the CD player on permanent repeat, at which point you are going to have to pay someone else to take the thing off your hands.  Unless you are buying a mint-condition 1966 Shelby Cobra and sticking it in your climate controlled garage where you can admire it from behind a suitably removed glass wall, a car is not a substitute for savings.  It is a consumption decision.
Basically, that a new car loses value as soon as you drive it off the lot only matters if and only if you hope to one day get money back out of selling the car to someone else (or to a dealer in trade, who will never give you the Blue Book value anyway).
If, however, you plan to drive the thing until it blows up, you shouldn't really care whether the thing depreciates when you drive it off the lot. You're simply buying a tool to aid you in transportation of yourself and your stuff over a reasonably predictable shelf life — just make sure you're actually willing to pay the price on which you and the dealer settle, and everything will be fine. Your consumption decision should still yield maximum utility, barring the rare case of a lemon, or multiple accidents or what have you.
In either case, unless, as McArdle notes, you're buying something really rare that you intend to buff daily with a diaper, a car is a generally shitty "investment." So stop thinking about it like that.